The introduction to this project needs to be rewritten, and there's more to come, but here's the gist. One of my grad students (a professional violinist) is building a data-acquisition system for measuring the position and angles of a violin bow while playing. Proper posture is essential, and violinists spend a lot of time practicing in front of a mirror to maintain it. His thesis project is to build a system that keeps track of the motions automatically. The data-analysis and reporting portions of the work are still to be determined, so this page currently focuses on the data-acquisition portion only.
The first stage is to support calibration. The software he's developing needs to record the state of the inertial measurement units (IMUs). In order to make the hardware and software agree, a lot of tweaking with magic coefficients is necessary. It's crucial to have known test configurations. He can't just swing the bow around and say look, here are lots of numbers; they must be correct.
He needs a specialized testbed for controllable, repeatable experiments. (Modeling, simulation, visualization, and analysis via scientific method are the foundation of my teaching and research, so I "encourage" my grad students to embrace it.) His first approach was a milk bottle with a protractor taped to it (picture coming). This was certainly better than nothing, but it was on only one axis, and it didn't control for speed and acceleration, only angle.
The testbed is in support of his thesis, not his actual thesis work, and it's also a significantly complicated and expensive project, so it wasn't reasonable to expect him to make this himself. I figured it would be useful for him, fun for me to build, and I can probably get a couple publications out of it down the road. I've already done something similar with the gimbal project.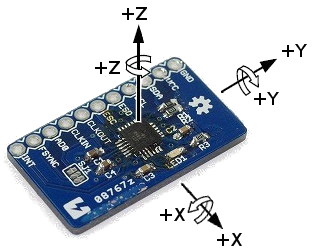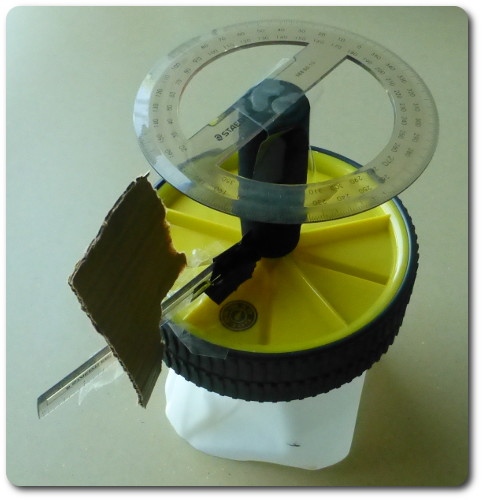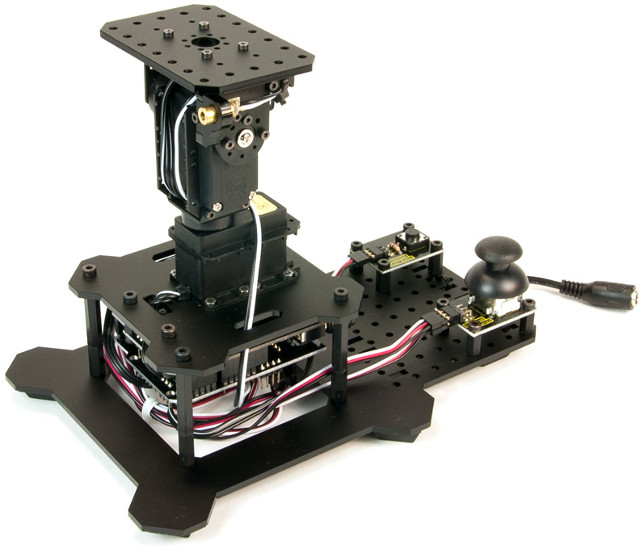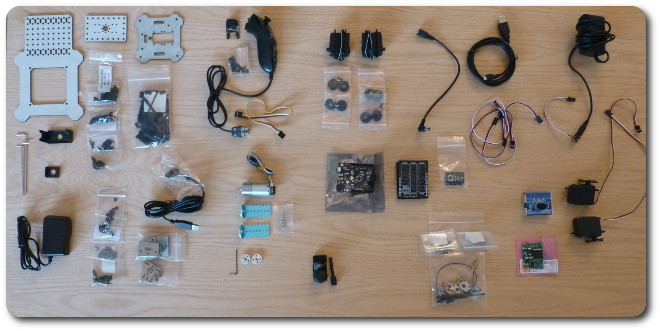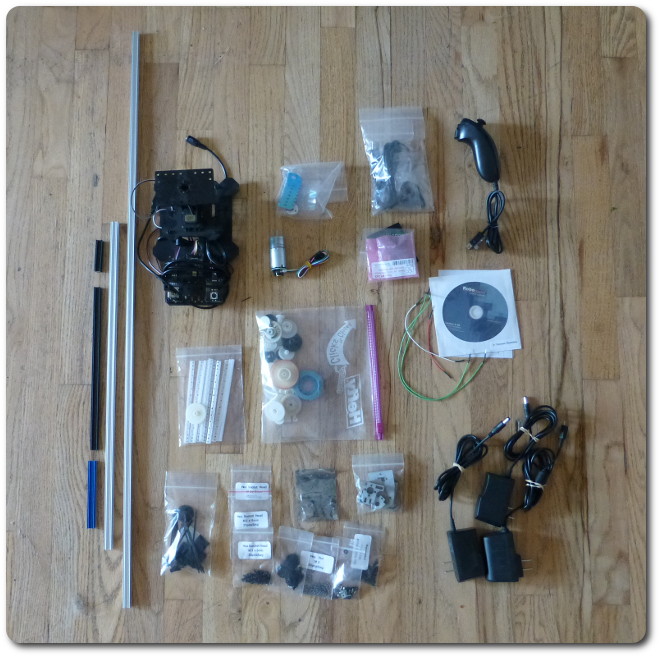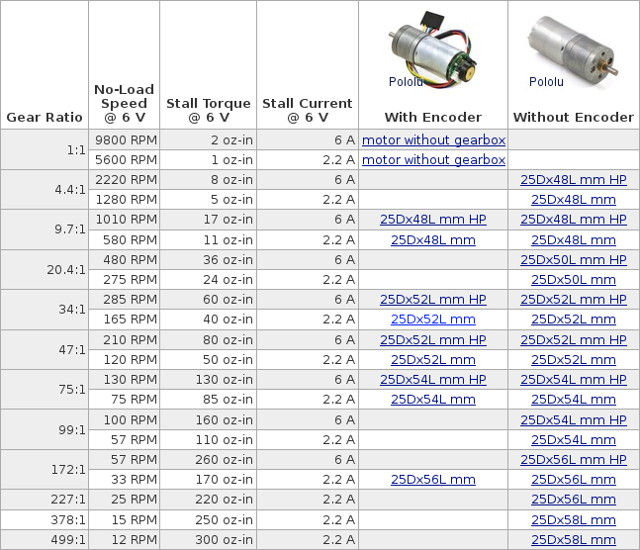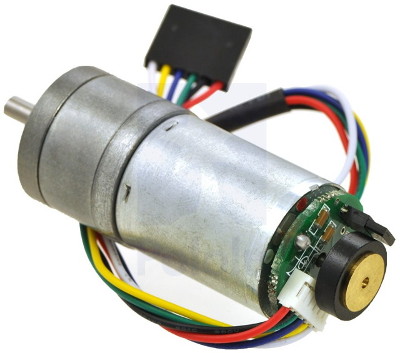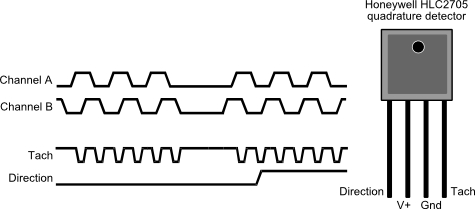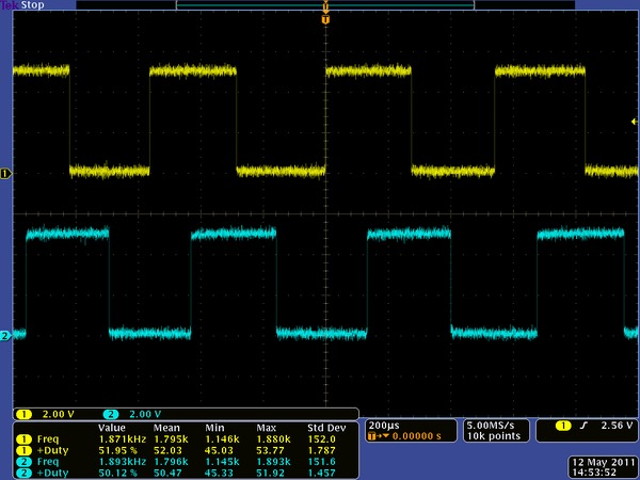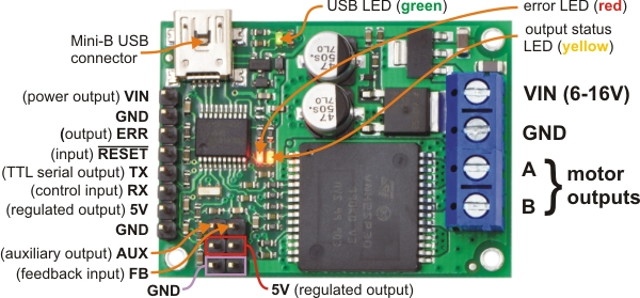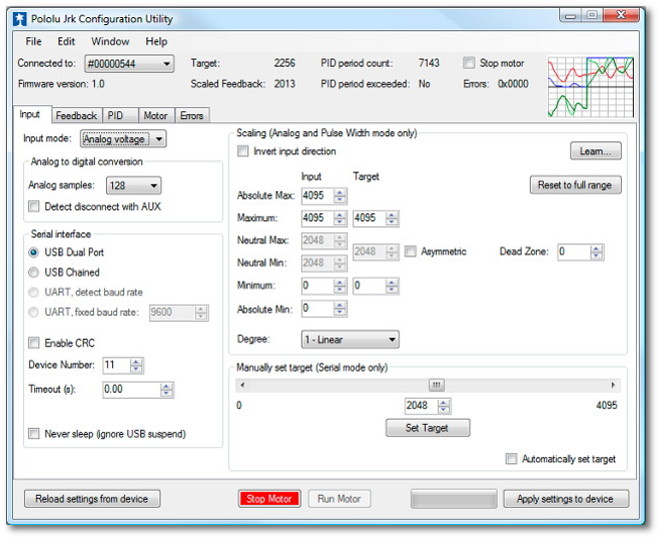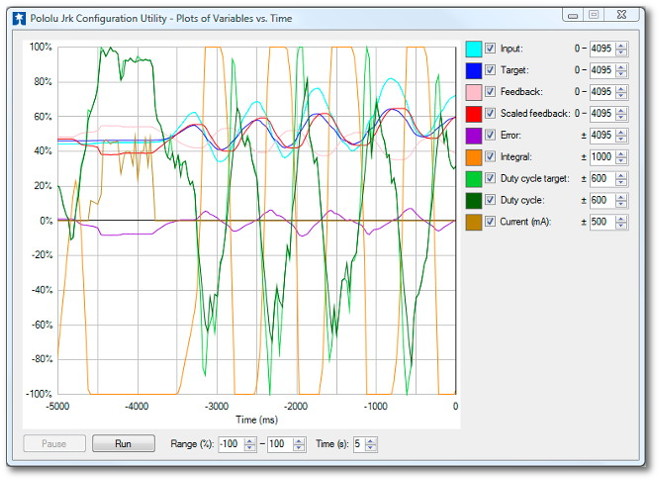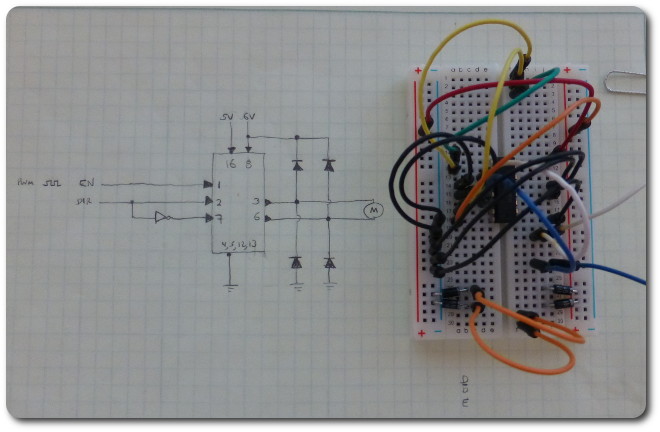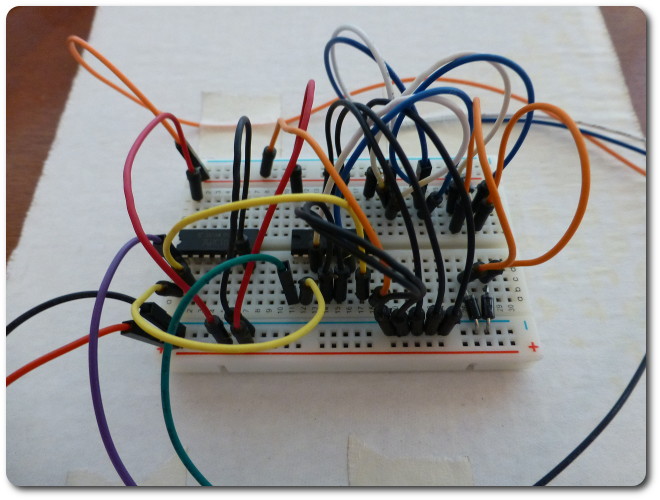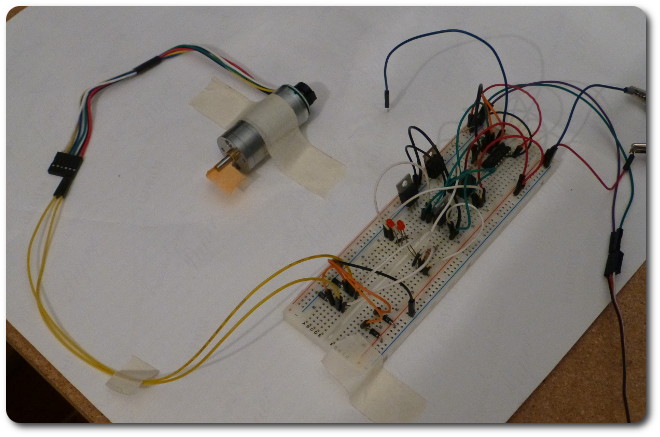 (video 1 MB)